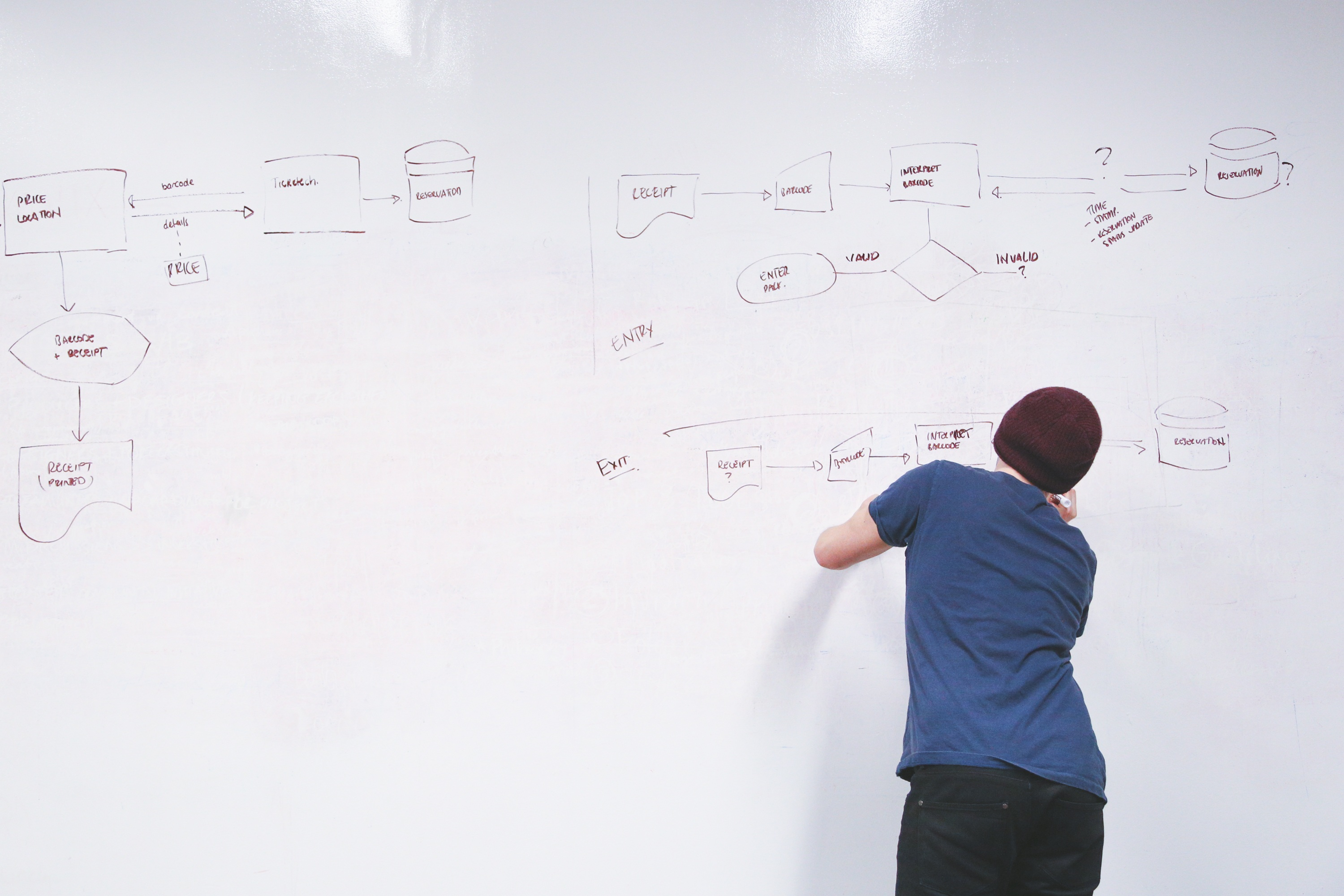 You can categorize attorneys any number of ways, like personal injury litigators or family lawyers.
For want of a better description, I'm a transactional intellectual property lawyer.
What does that mean?
Transactional, as in a business lawyer.  Handy with corporations and LLCs.
Drafting and negotiating contracts.  Brainstorming funding models.
Intellectual property sounds fancy, but for me it means the intangible stuff
artists and startup entrepreneurs create.  Add sweat equity and you get value.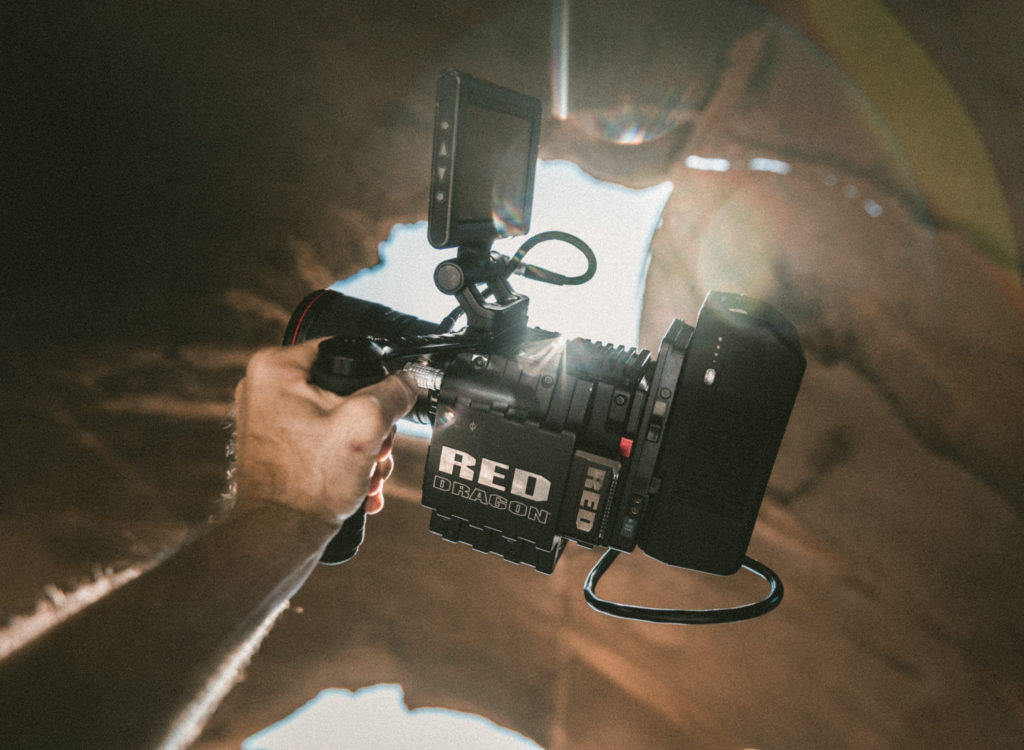 Some of my colleagues focus on entertainment to the exclusion of technology, but for me that seems too limiting.  Both heavily rely on copyright and licensing, and in this new global economy, the arts and digital worlds increasingly overlap.