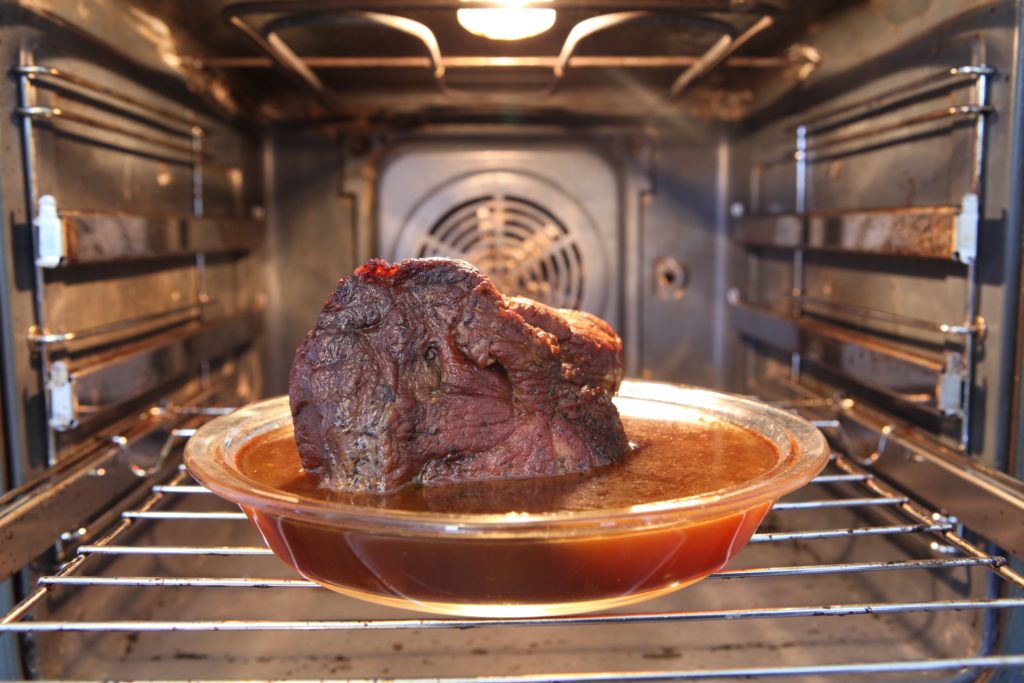 In the Oven
 a new play by Owen Prell
It's Earth Day, 2016, and Francis Green is reporting on the U.N. Global Climate Change accord from a laptop at the kitchen table of his San Francisco home while he awaits yet another round of staff layoffs at his newspaper.  The Bay Area is enduring a heat wave of unprecedented and epic proportions.  Meanwhile the country is reeling from the latest outrage of the presidential campaign.  Francis's wife, Beth, an OB/GYN, arrives home from a difficult twins delivery at the hospital to host a dinner party for their friend Sam, a successful corporate lawyer, and his younger girlfriend, Emmy, who works in Silicon Valley, the land of algorithm worship.  As the evening progresses there will be revelations involving dead presidents, a famous philosophical thought experiment, Holocaust victims, tragic teenage loss, disruptive technology and personal betrayal.   And before the night is over a life or death struggle will ensue – with perhaps the very soul of mankind hanging in the balance.
Philippa Foot (1920-2010), the late professor of moral philosophy and granddaughter of President Grover Cleveland, taught at Somerville College, Oxford, and UCLA.  She is credited with inventing the thought experiment now famously known as the Trolley Problem, in a paper published in the Oxford Review in 1967 titled "The Problem of Abortion and the Doctrine of Double Effect."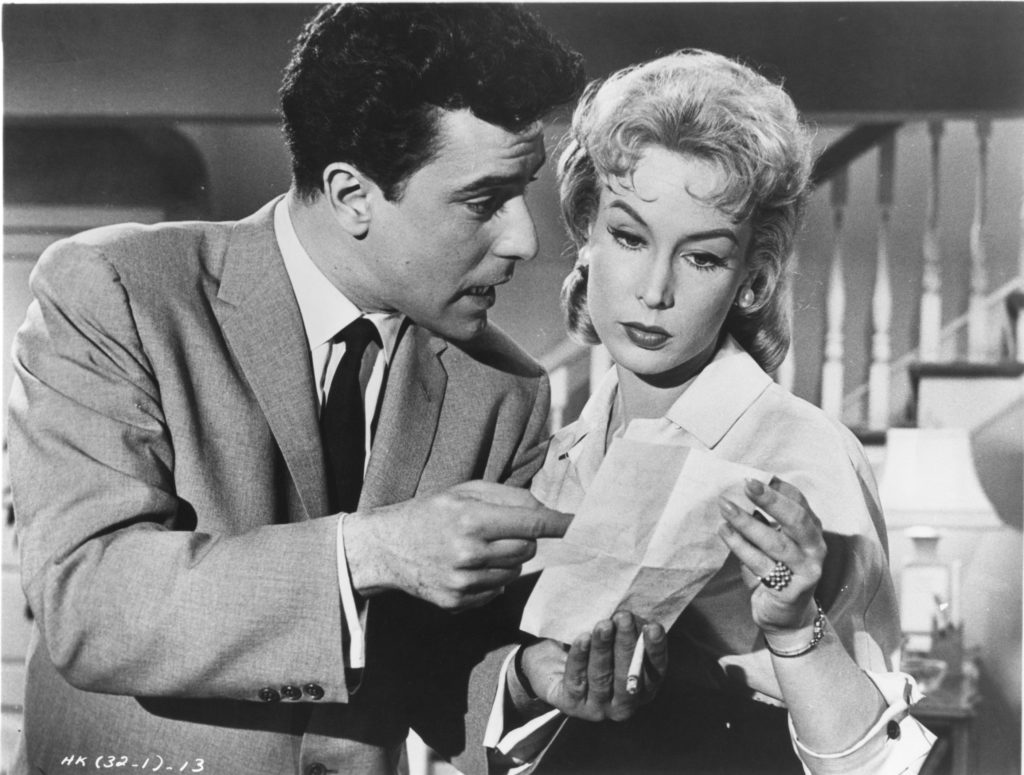 Finding Nico, a documentary film
Finding Nico is the fascinating story of Nico Minardos, a Greek immigrant with matinee idol looks who came to Hollywood in the 1950s seeking stardom.  Nico's unconventional life included dating Marilyn Monroe, running afoul of Ricardo Montalban and the Hispanic actors lobby for repeatedly playing Mexican characters on television, raising millions in the 1970s from a Bay Area importer of Volkswagen and Jaguar automobiles to produce and star in a knockoff James Bond movie opposite Marianne Faithfull, and doing business deals with the Saudi billionaire Adnan Kashoggi until Nico was indicted by Rudolph Giuliani in the 1980s for conspiracy to ship arms to Iran.  The documentary is also a personal quest by the filmmaker to belatedly get to know Nico, his real-life godfather, who proves an elusive and enigmatic figure even to his own wife and children.  As the film ultimately demonstrates, whenever you try to discover something – or someone – what you find is often more complicated than you expected.  And sometimes much more rewarding.
Screenwriting
In addition to his award-winning original screenplays, Owen Prell co-wrote an adapted screenplay of Wallace Stegner's novel, The Spectator Bird (winner of the National Book Award in 1977) under license from the Stegner Estate.
Joe Allston is as angry at the excesses of the 1970s as he is at the weaknesses in himself.  Retired to the hills of Northern California, Joe and his wife, Ruth, live a comfortable life that masks years of unspoken pain.  When they get a postcard from a long-lost friend, Joe and Ruth are forced to examine old wounds as they revisit a trip they made to Denmark twenty years earlier after the death of their only child.
Based on Wallace Stegner's award-winning novel by the same name, The Spectator Bird is a love story about different kinds of relationships, the warm fulfillment of an enduring marriage and the bittersweet sadness of lost love.  Made all the more poignant from the perspective of the closing chapter of life.